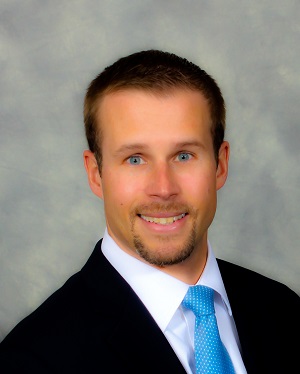 Our firm specializes in helping businesses and executives plan for their future by customizing solutions to meet their needs.
Quite simply, we help people make smart financial decisions about their wealth so that they can maximize the probability of success.
We take a client-centered approach to uncovering your goals while gathering relevant financial and personal information. We then analyze this information in order to prepare an Action Plan.
Our Action Plans help clients to focus on the steps they need to take to reach their goals.
We hope you find this site informative and useful. Feel free to contact us if you would like more information about the products and services we offer. I look forward to hearing from you.
Chris Acheson
Financial Services Representative
Investment Advisor Representative
Registered Representative
T: (516) 686-7197
F: (516) 739-6039
cacheson@financialguide.com

CA Insurance Lic. No.0E75800
Domiciled in NY
This article explains the changes that Medicare beneficiaries can make during the annual open enrollment period from October 15 to December 7.

Discover the basics of P/E ratios, with an emphasis on analyzing them in the appropriate context for making meaningful comparisons.

Explore the benefits of individual life insurance versus work-based coverage, and compare term and permanent policies.

This article explores the complex web of federal and state tax and employment laws that determine how businesses must classify workers.