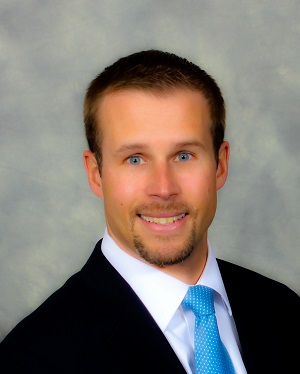 Our firm specializes in helping businesses and executives plan for their future by customizing solutions to meet their needs.
Quite simply, we help people make smart financial decisions about their wealth so that they can maximize the probability of success. 
We take a client-centered approach to uncovering your goals while gathering relevant financial and personal information. We then analyze this information in order to prepare an Action Plan.
Our Action Plans help clients to focus on the steps they need to take to reach their goals.
We hope you find this site informative and useful. Feel free to contact us if you would like more information about the products and services we offer.  I look forward to hearing from you.
Chris Acheson 
Financial Services Representative
Investment Advisor Representative
Registered Representative
T: (516) 686-7197    
F: (516) 739-6039
cacheson@financialguide.com

CA Insurance Lic. No.0E75800
Some college grads pay off student loans at the expense of saving for the future. See steps that may help them do both.

Discover how the step-up in basis provision may help reduce capital gains taxes and preserve the value of assets left to heirs.

Discover why it might be worth waiting for a record of financial results before investing in an initial public offering.

An overview of basic Social Security rules and options that are often misunderstood, whether workers are looking forward to claiming benefits in 1 or 30 years.